Ok, so if you know me well, you know that I LOVE challenges! There's nothing like a good challenge to get that mojo going and to get some serious layouts done. So anyway, I wanted to share a few with you that are going on now!
1)
Scrap Whispers
: Head on over and check out this week's challenge-to create a layout with no faces. Georgina just announced today that these challenges are up for everyone to participate in now AND she's got an awesome RAK to give away to one lucky winner this week. Here's what I did for this one:
2)
Scrapbook Challenges
: Need a Sketch? How about this one over on SC.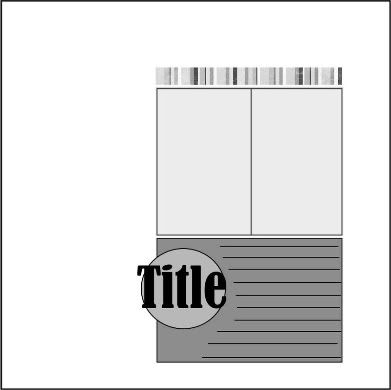 There are also two great challenges given by two of the talented DT members over there.
3)I am a new DT member over on
Scrapcity
and they have tons of challenges offered up on their forum. Please go check them out too!
There are lots more out there too! I have some of my favorite challenge sites listed in my sidebar. I wanna know which challenges you participate in. Leave me some links in the comments about some of your favorite challenge sites!