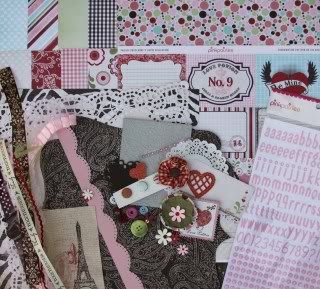 This kit is my first one to work with as a Design Team member at Scrap-Friendzy! I knew before getting it that I'd like it since it has Pink Paislee's Cupid Collection as a big part of it. But when I got it and started working with it, I not only liked it, but I LOVED it! It was so much fun. I love each and every project that I got done using it.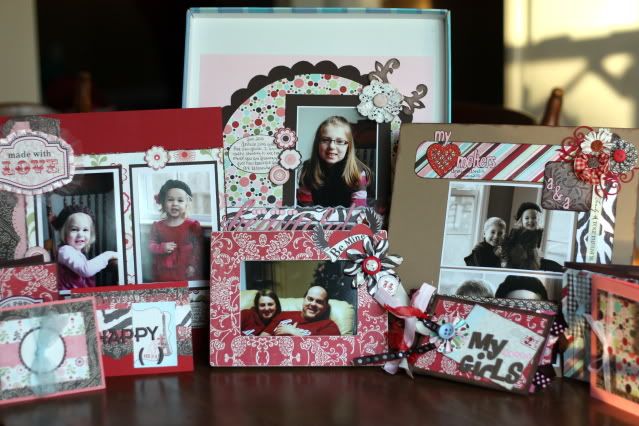 So much so, that all I have left are these scraps!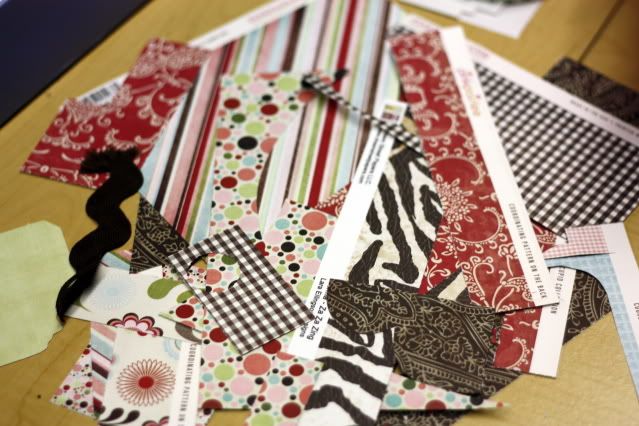 Here are my layouts that I did: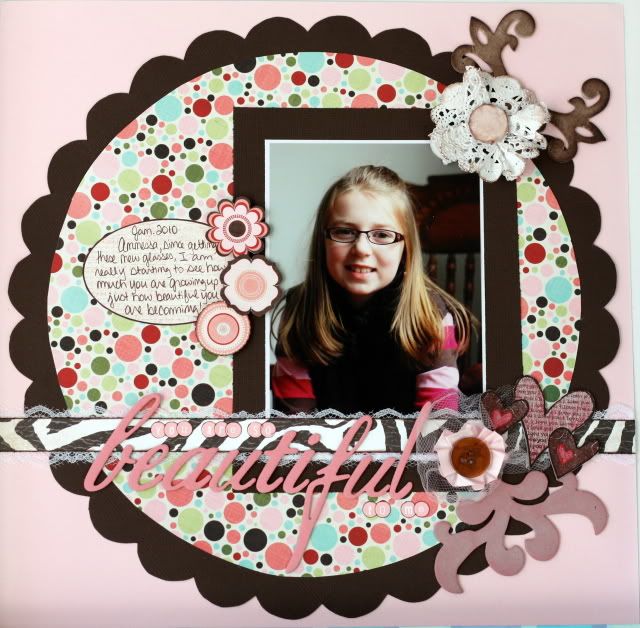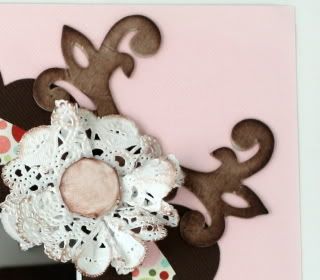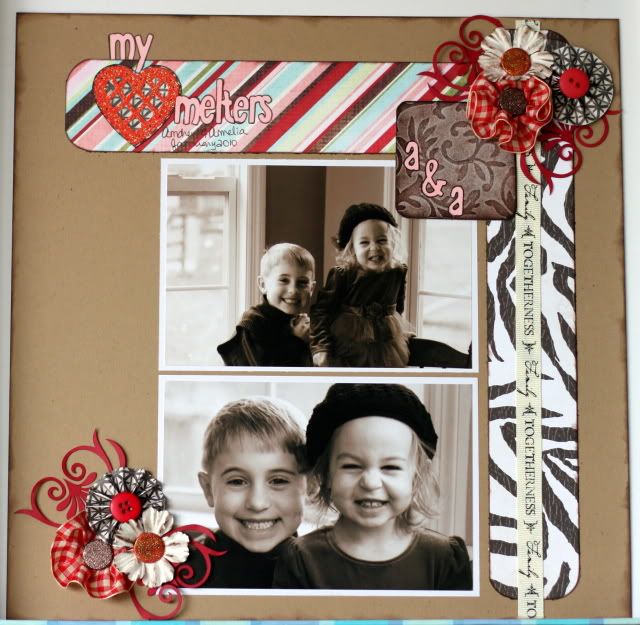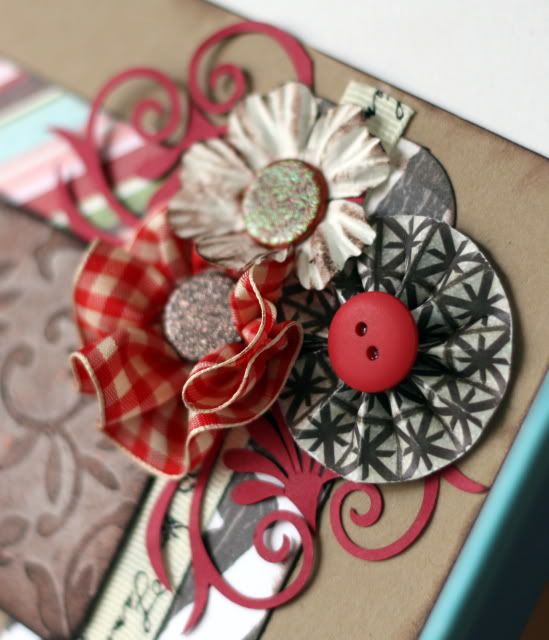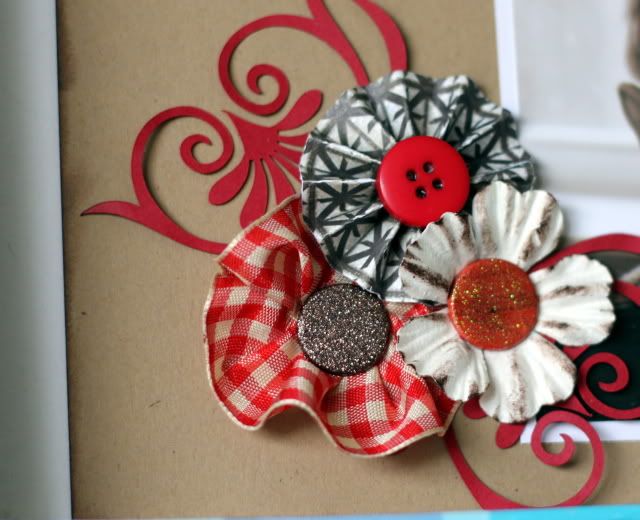 I also did this picture frame.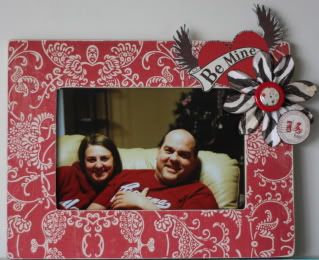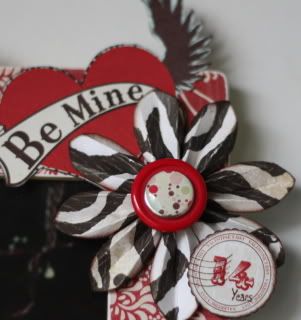 And this mini album about my girls!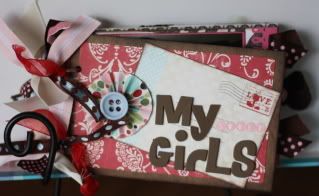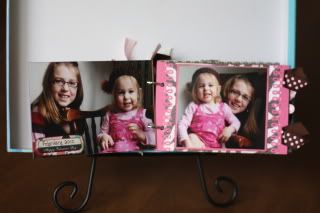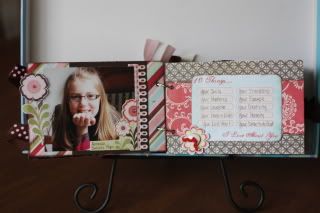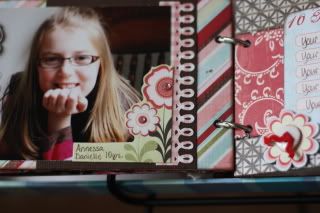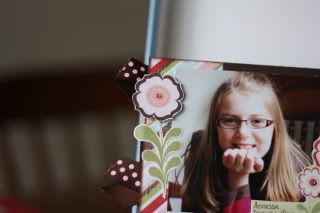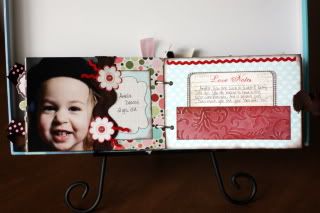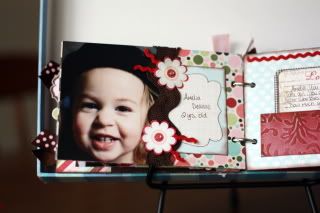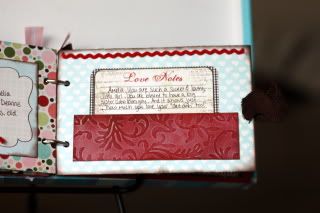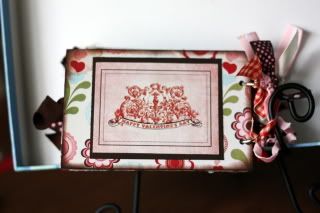 And a few cards. Simple cards, 'cause that's how I do them. ;)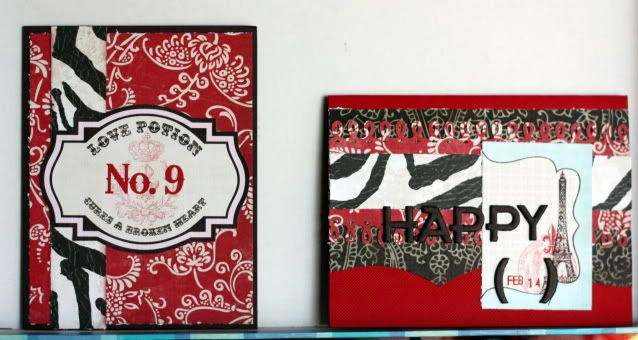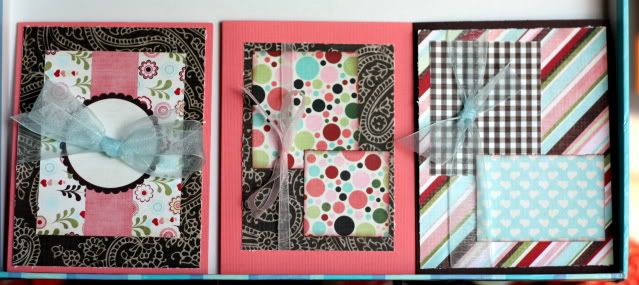 Now, if you want this kit, you better act fast because they are selling quickly! Head over the
Scrap-Friendzy Store
to order yours now! Hurry...go NOW!!