Honestly, I can't tell you! Crazy Busy as usual! Here are updates for my Design Team Creations.
ScrapCity
: We had our February Creative Team Reveals last week. We did something a little differently this month and it was SO much fun! Our CT paired up two people and we each made up kits. We created one for ourselves and one to send to our partner. Here is a picture of the one I created and sent to Nessa.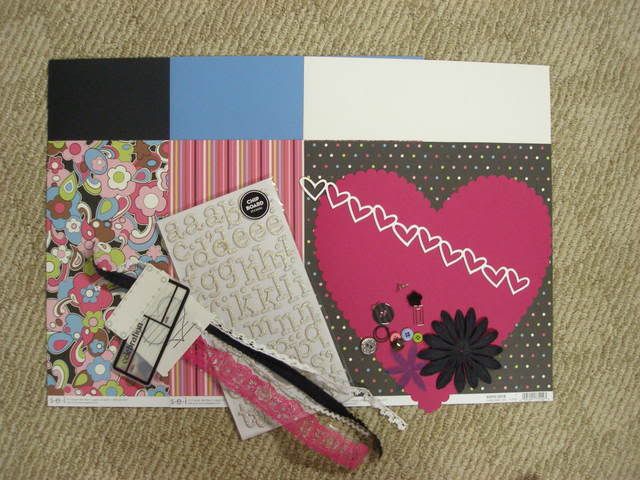 And here are the two layouts I created using this kit: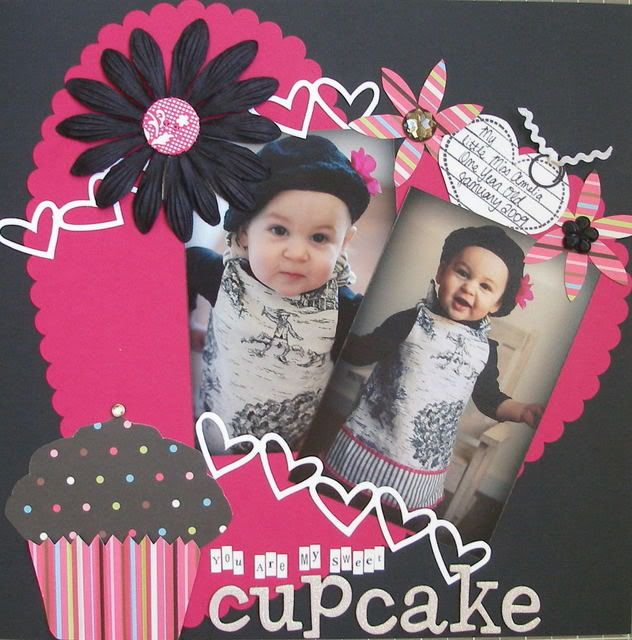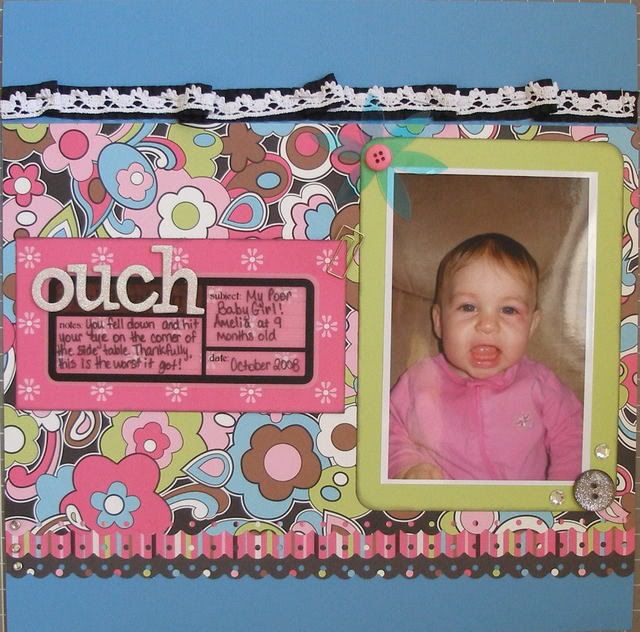 This is the kit that Nessa sent me:
And the two layouts I created with it: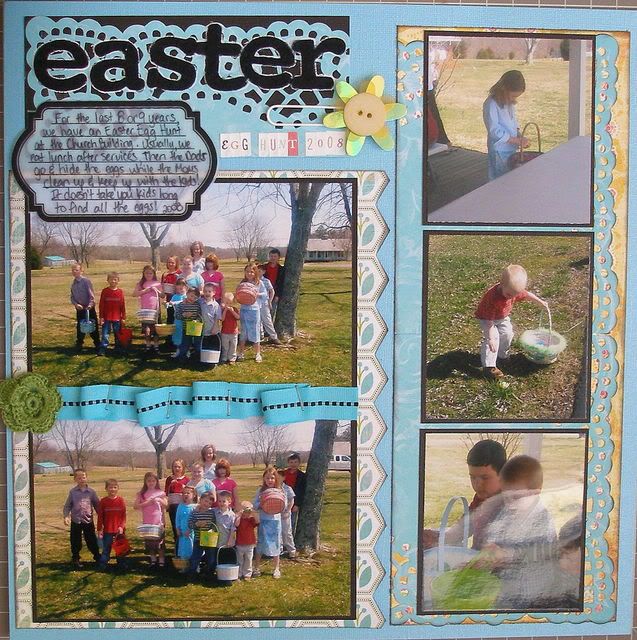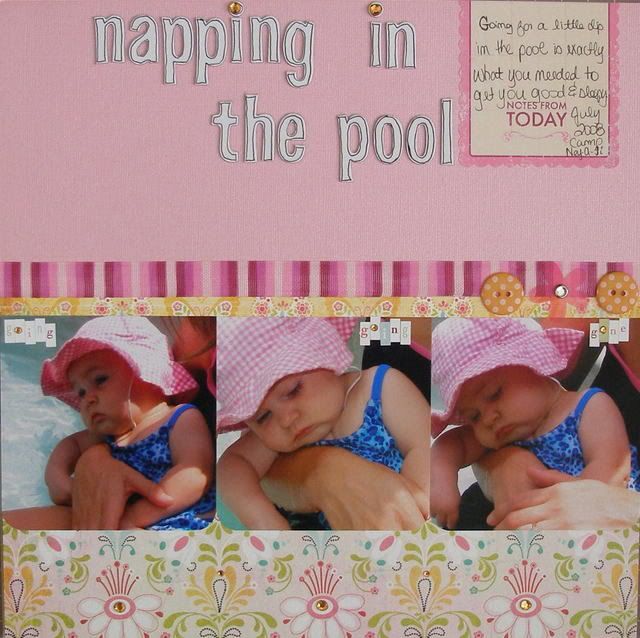 We also received kits from our sponsor for the month of February:
Beatriz Jennings
!! Here are my two layouts I did with her fun stuff: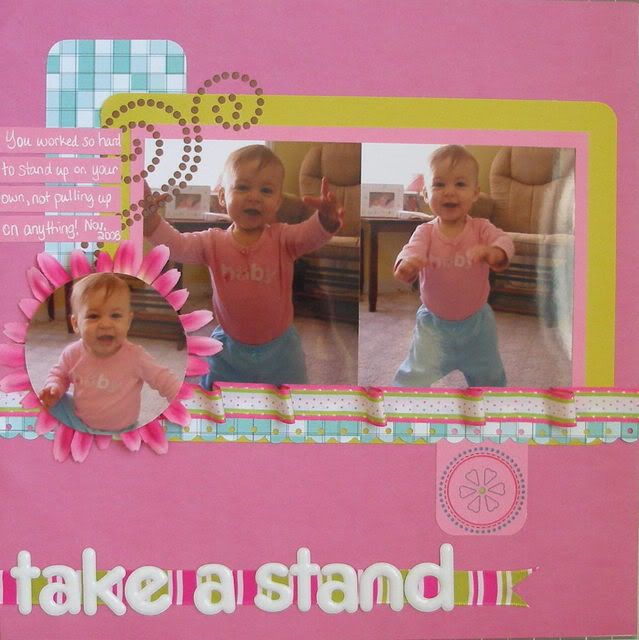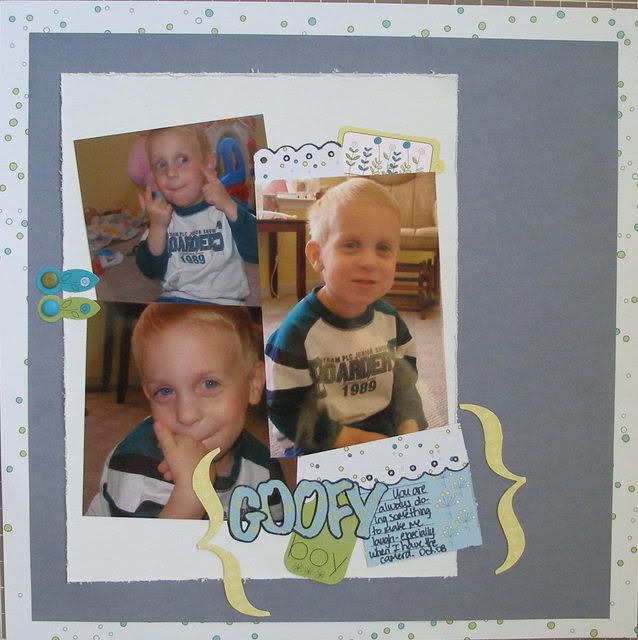 I also hosted the ScrapLift Challenge for this month. Last month, our dearly departed CT member Janice Neilson, hosted it and lifted a layout of mine. I wanted to pay tribute back to her by lifting one of her fantastic layouts. This is the layout of hers:
And my Lift: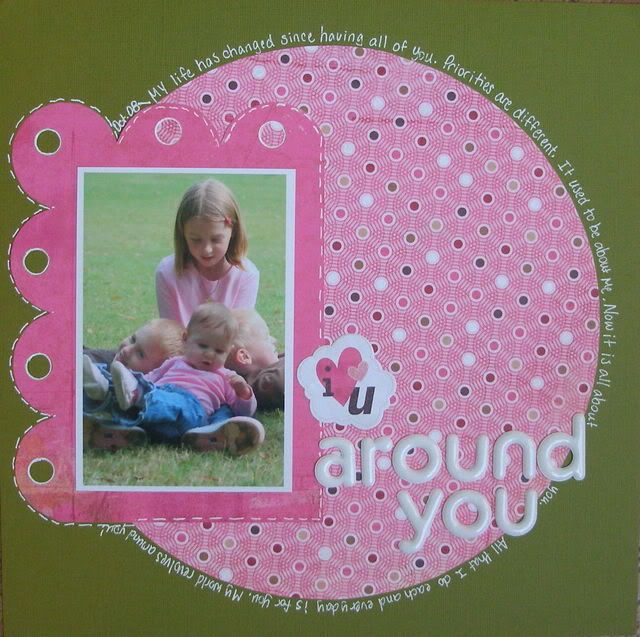 Join us in the
fun challenges going on now
for your chance of winning a
prize from Beatriz Jennings!
ScrapWhispers
: Our
Main Whisper
layout is still going through our team, although we are nearing the end. Meanwhile, here are my creations for Challenge #14(Use the Title "All You Need Is Love"):
And Challenge #15(Make a card using felt, glitter and a heart):
Join Us now in this challenge for your chance to win a fabulous prize: Lots of American Crafts Ribbon!!
JamieScraps Kit Club
: Jamie has put together another fabulous kit for the month of February! You won't be disappointed when you receive these beautiful papers and all the yummy embellishments she has chosen. Here's what I did with the kit:
I used Jamie's kit to make my card for the Scrap Whispers Challenge from above. Here are some close up pictures of the front and middle of the tri-fold card.
I made tons of cards with this kit. Here's a collage of them all:
WiseScrappers
:
Leah
and I are working a fun mini album for a class that will be later this month. If you are local and interested in taking this class, please stop by the store or contact them for more information. I hope to have some sneak peeks of the album up here by the end of the week!
OH....BTW....a friend of mine, Nicole is having a great
give away contest on her blog
...check it out!!!